On Monday, January 11, the American Library Association (ALA) announced the 2016 Newbery and Caldecott award winners. These books have won the most prestigious prizes in children's literature.
The 2016 John Newbery Medal for the most outstanding contribution to children's literature went to: "Last Stop on Market Street," written by Matt de la Peña,and illustrated by Christian Robinson. This picture book tells the story of a young boy who rides the bus across town with his grandmother and learns to appreciate the beauty in everyday things.
Three Newbery Honor Books also were named: "The War that Saved My Life," written by Kimberly Brubaker Bradley; "Roller Girl," written and illustrated by Victoria Jamieson; and "Echo," written by Pam Muñoz Ryan.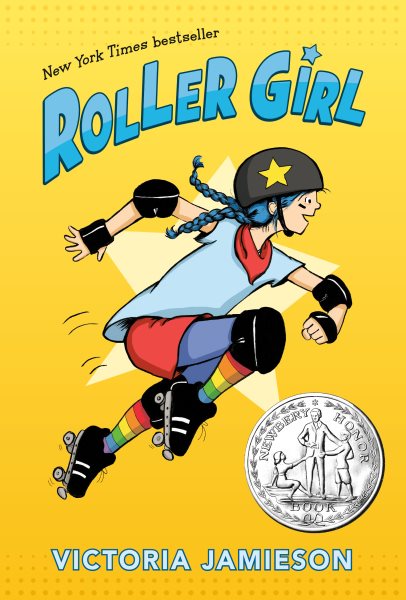 The 2016 Randolph Caldecott Medal for the most distinguished American picture book for children went to:
"Finding Winnie: The True Story of the World's Most Famous Bear," illustrated by Sophie Blackall, and written by Lindsay Mattick.  Blackall tells her young son the true story of  how his great-great-grandfather, Captain Harry Colebourn, rescued and learned to love a bear  cub in 1914 as he was on his way to take care of soldiers' horses during World War I, and the bear  became the inspiration for A.A. Milne's Winnie-the-Pooh.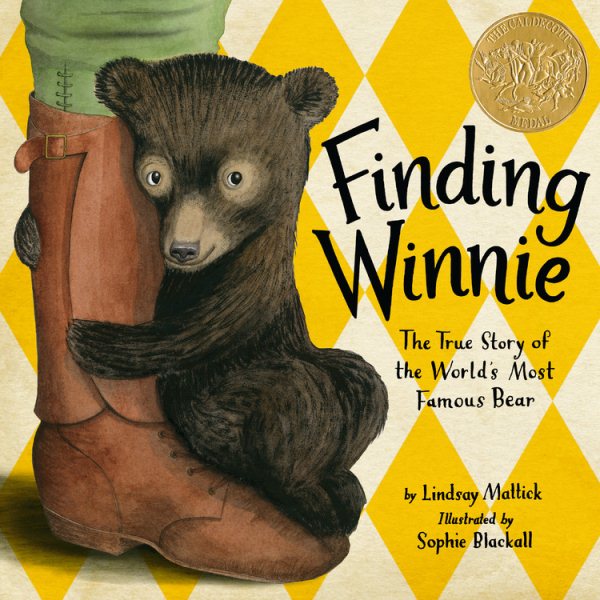 Four Caldecott Honor Books also were named: "Trombone Shorty," illustrated by Bryan Collier, written by Troy Andrews; "Waiting," illustrated and written by Kevin Henkes; "Voice of Freedom: Fannie Lou Hamer, Spirit of the Civil Rights Movement," illustrated by Ekua Holmes, written by Carole Boston Weatherford; and "Last Stop on Market Street," illustrated by Christian Robinson, written by Matt de le Peña.
Coretta Scott King  Book Award, recognizing an African American author and illustrator of outstanding books for children and young adults 2016 award went to:
"Gone Crazy in Alabama," written by Rita Williams-Garcia, tells the story of the Gaither sisters, who are about to learn what it's like to be fish out of water as they travel from the streets of Brooklyn to the rural South for the summer of a lifetime.
For other award winners, see the full list.